Quality Control Services in Asia
We provide a wide range of solutions to companies during the purchase process and which seeks to guarantee the quality of the products purchased
We are currently present in 11 countries in Asia, 1 European country and 1 country of the African continent.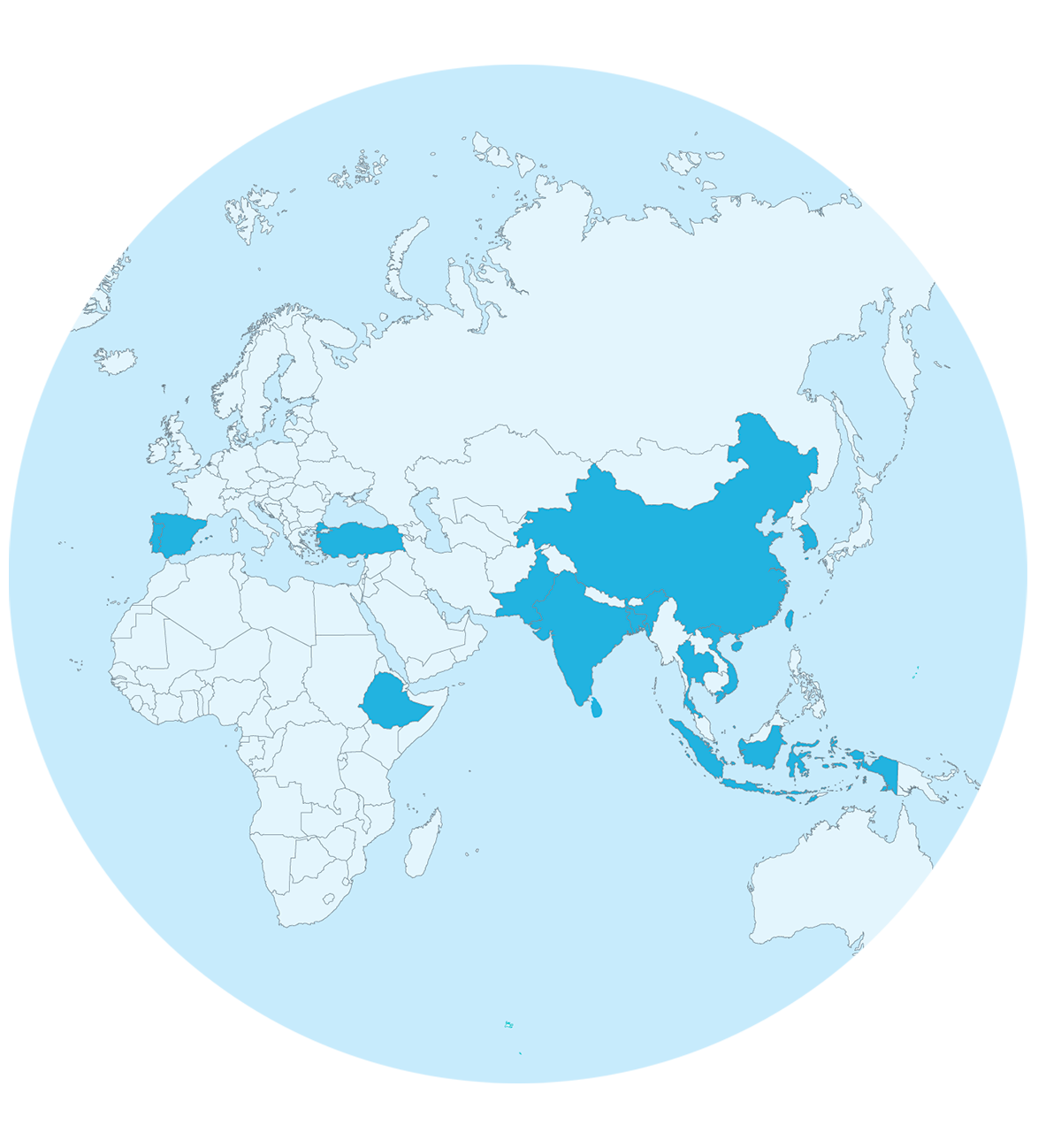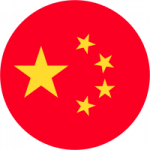 China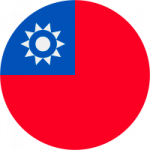 Taiwan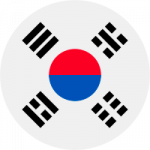 South Korea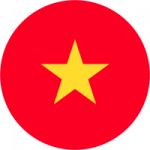 Vietnam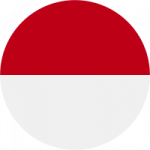 Indonesia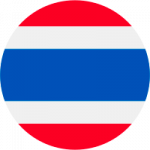 Thailand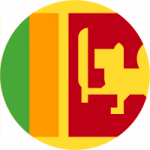 Sri Lanka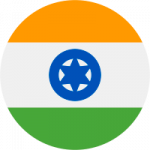 India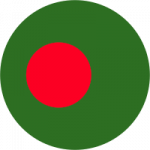 Bangladesh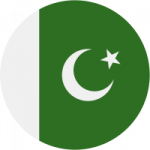 Pakistan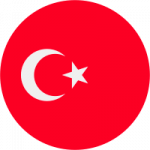 Turkey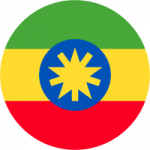 Ethiopia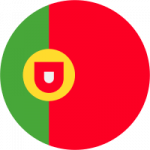 Portugal
EsAsia´s online platform allows our customers to book inspections, audits and containers loading quickly and easily.
Through the creation of an user account, our customers have immediate access to their orders and reports.
Access your user account.
Book the required service.
Provide the information and requirements necessary for the performance of the service.
Track your order.
Access and download the report made by EsAsia.
For those customers who prefer to make their reservations through email, they just need to contact us via the email esaia@esasiaqualitycontrol.com and provide us with the necesary information so that we carry out the chosen service.
For more details please contact us:
In EsAsia, customer communication and service customization are the fundamental pillars.
You can also get in touch by sending us an email or calling us.