2022 trends to import and export in other countries
In recent years, world trade has had to quickly adapt to the changes caused by COVID-19. Some of them were easily addressed, however, others are still evolving, causing uncertainty for the sectors involved in the import and export process.
Among these changes, the great use of technologies in world trade processes must remain. In addition, the WTO predicts a 4.7% increase in the volume of trade exchanges worldwide, compared to 10.8% in 2021.
Among the most outstanding trends that influence import and export, we highlight the following 3:
Debureaucratization of processes
At the beginning of the year of 2021, some beneficial changes took place with the government's actions to reduce the bureaucracy related to the import and export processes, directly or indirectly.
One of several actions implemented by the government was focused on the new Single Foreign Trade Portal, whose main objective was to reduce operating costs and process time.
The portal centralizes information to facilitate the entire documentation and payment process, focusing on improving the import and export business environment.
Another important point to reduce bureaucracy is the reduction of taxes in some sectors, mainly for the import of products from some segments.
2. Internet of things
In 2020 and 2021, many were forced to switch to remote work, which caused the demand for communication technologies to increase dramatically
In this aspect, the demand was not stopped by communication systems, but it evolved to devices connected to the Internet, called the Internet of Things. This demand still continues and tends to increase during this year.
In addition, the inflation rates of some countries indicate that there may be a slowdown in the consumption of basic products, pressured by high prices and the fall in family income.
This leaves room for technological elements, such as the Internet of Things, which continue to grow and connect more and more devices from home.
3. Changes in logistics 
One factor that greatly impacts imports and exports is the cost of transporting the items sold.
In international sales, the flow of tourism that is recovering after the start of vaccinations around the world, tends to generate a friendly environment for air transport.
With that, the transportation time and even the cost tend to decrease for import and export products that can travel by planes, as the cost of containers keeps rising in this new year.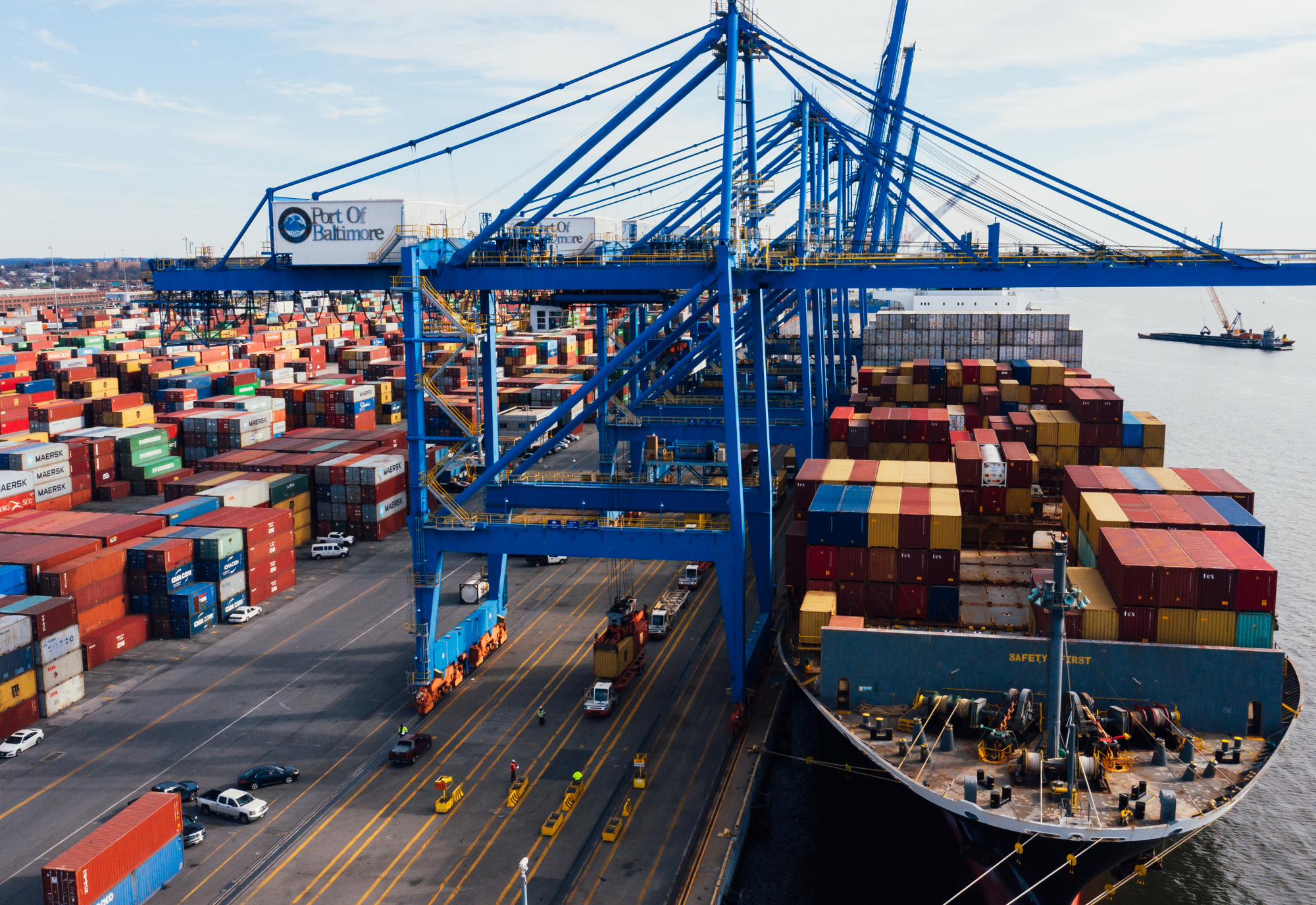 To conclude, it should be noted that the changes generated by COVID-19 still affect world trade and market stability, with problems related to the production chain, such as the production of packaging. On the other hand, the current situation caused by the conflict between Russia and Ukraine affects in one way or another in all sectors, so we will have to be very attentive to everything that will emerge in the coming months.