Shanghai reopens after months of COVID-19 restrictions
Shanghai reopens after months of COVID-19 restrictions What was going to be five days of confinement and perimeter closures ended up being sixty-five, which finally ended on June 1. Shanghai has begun the reopening this Wednesday after two months of home confinement that have broken the spirit of one of the most modern and prosperous cities in the world.
From this Wednesday, 90% of the 25 million inhabitants of Shanghai – all those who live in low-risk areas, without cases in the last two weeks – will be able to go abroad. The "new normal" seems to be here to stay. In the same way, restrictions on businesses are eased, while the blocks to mobility of its Zero Covid policy are lifted.
China's most populous city ends many conditions for companies to resume work on Wednesday.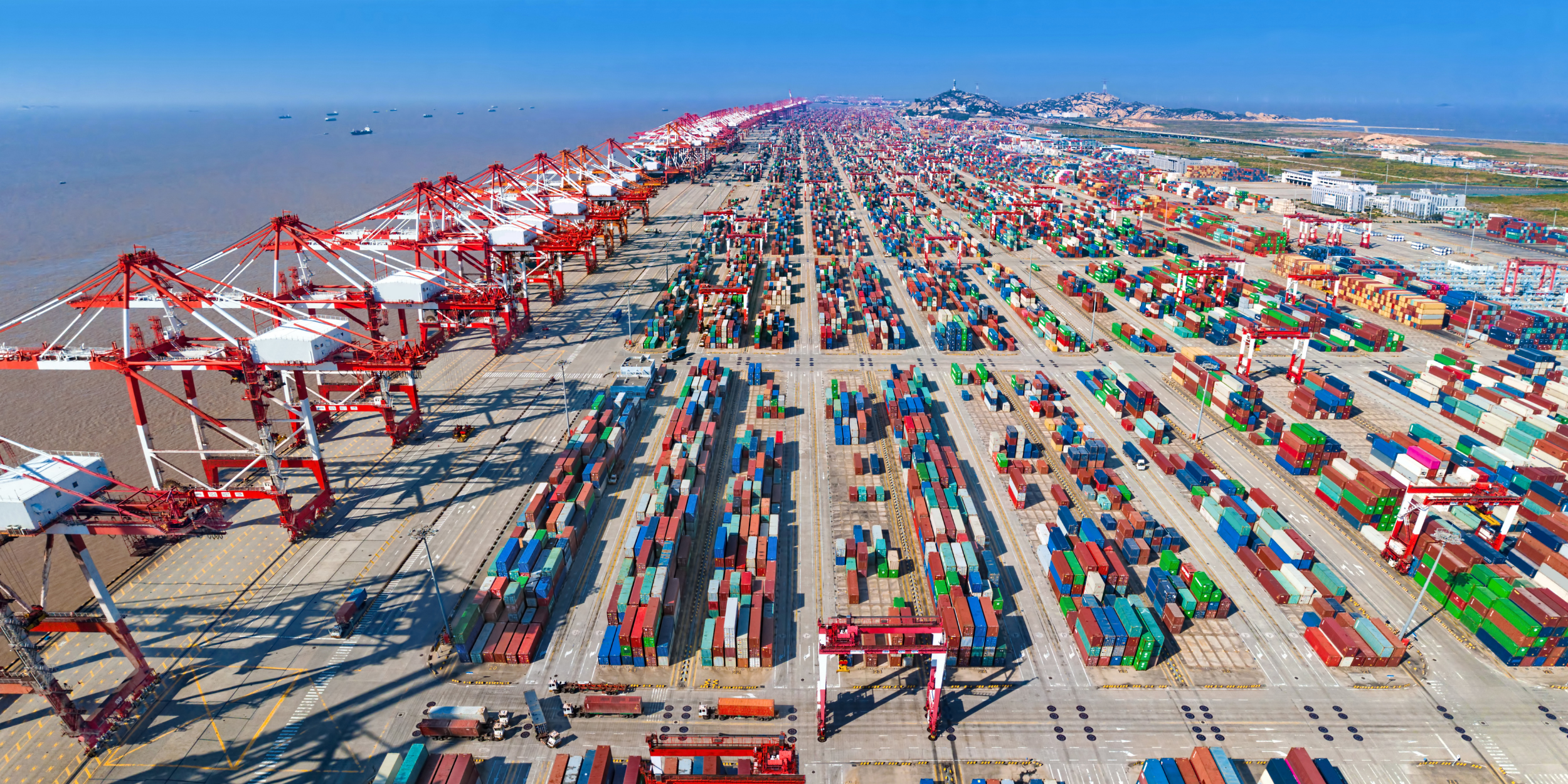 The city has also implemented measures to support its economy, such as the reduction of some taxes on car purchases, the
acceleration of the issuance of local government bonds and the speeding up of the approval of real estate projects.
Shanghai will ask banks to renew loans to small and medium-sized enterprises totaling 100 billion yuan (about 15 billion US dollars) this year.
In addition, the Chinese government on Tuesday unveiled a new package of 50 fiscal, financial, investment and industrial measures to revive the
economy, which are added to the 21 announced in March. According to the official press, the measures will reduce the financial burden of companies and other market players by about 300,000 million yuan (45,111 million dollars, 41,938 million euros).
For the Council of State (Executive), according to the statement issued by this Agency, the country will improve measures related to value added tax (VAT) credit refunds and will accelerate fiscal spending apart from the issuance of special bonds by of local governments. It will also reduce real borrowing costs and strengthen financial support for infrastructure and large projects.
Among the 50 measures announced, the government also says that it will promote the healthy development of platform companies, which are expected to play a role in stabilizing jobs.
From EsAsia we will inform you of all the news that are emerging in the Asian market.