10 digital trends in international business
It is not a secret that digital transformation is constantly changing. In international business, new tools and technologies are implemented every day to simplify different types of processes.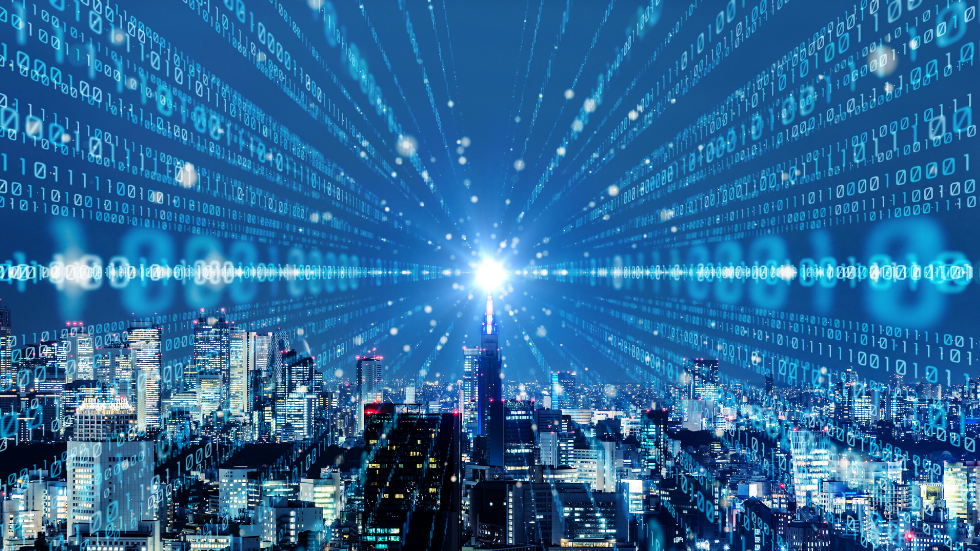 Next, we will share a series of trends that will be very present in international business this year.
   1. The rise of decentralized finance (DeFi)
As DeFi attracts more attention and capital, traditional financial products and institutional finance are likely to enter this rapidly evolving arena as well.
   2. Software for supply chains
Supply chain software platforms will continue to gain traction with vendors around the world in need of an efficient system.
The benefits derived from the knowledge of production abroad, and even the shipment of goods locally, will be a competitive advantage for early adopters of this software.
   3. The rise of ARM
ARM-based chips are much more efficient and offer clear advantages for applications such as artificial intelligence or machine learning and for their ability to be implemented in mobile or desktop devices.
As more tech companies transition to the ARM platform, new software will be cheaper and easier to develop, while old will have to be ported.
   4. New generation of virtual interaction
The metaverse will create interconnected virtual communities that will change the way people interact, live life and experience reality. Business opportunities, especially in marketing and branding, will create new industries as users shift their focus from the web to this more immersive experience.
   5. The use of wearables is growing
Thanks to AI-enabled software, wearable companies will offer even more detailed data analysis and enable predictions on numerous issues, including the health and physical performance of users.
   6. The BNPL is here to stay
The growing popularity of BNPL (buy now, pay later) among consumers and merchants is changing both the payment and e-commerce industries.
The increasing number of tech and finance giants that are adding to the BNPL space through different channels is likely to accelerate its growth, creating a potential $1 trillion market.
   7. Technology as a driver of diversity, equity and inclusion
As the demand for diversity, equity, and inclusion (DEI) increases in the public and private sectors, Artificial Intelligence (AI) powered algorithms that facilitate unbiased recruitment are increasingly needed.
   8. Data Fabric
Data Fabric, also known as data fabric, provides flexible and robust integration of data sources across an enterprise's platforms and users. It allows data to be available anywhere, adapting to the place where it is needed.
Another of its features is that it can use analytics to autonomously learn and recommend where it should be used or modified. This is a breakthrough, as it can result in a 70% reduction in data management efforts.
   9. Sustainable technology
Many companies have chosen to make small and large changes in their companies, paying special attention to reducing CO2 emissions (with Blockchain for example), migrating to the cloud, clean technologies for processes and products, optimization of processes and consumption, recycling, importance of metrics, etc.
  10. Decision Intelligence
The so-called "decision intelligence" gives a practical approach in decision making to improve them. Its function is to model each decision as a set of processes, supported by intelligence and analytics to learn, inform and refine these decisions.
It is the perfect complement to support human decisions and then automate them through the use of augmented analysis, simulations and Artificial Intelligence.
The development of technology walks by leaps and bounds. It is advisable to be up-to-date and learn about the new applications and tools that best suit our company.
At EsAsia, we are aware of everything new that is emerging in the technological environment so that relations with the outside world are totally fruitful.