REACH certification in the quality control process
In previous posts we have emphasized the great importance of certain standards and certifications in the quality control process in Asia.
At EsAsia, we want you to know in advance everything that this type of process implies. For this reason, we want you to be informed of all the regulations and standards that are involved in quality control.
REACH certification
REACH (Registration, Evaluation, Authorization and restriction of Chemical Substances) is a regulation of the European Union, which regulates thousands of substances, such as lead, cadmium and AZO colors. However, few importers are aware of the REACH regulation and how it applies to items imported from China.
The REACH regulation really applies to any product, since it evaluates the chemicals that are used for its manufacture, known under REACH terms as "articles". However, there are some exceptions for chemicals used in defense, medical, or veterinary products, among others.
Many obligations under REACH are based on providing information on the use, manufacture and import of chemicals. This certification guarantees all kinds of information about the product being imported. Therefore, importers are obliged to ensure REACH compliance with the request for the technical data sheet that guarantees compliance with the international safety standard.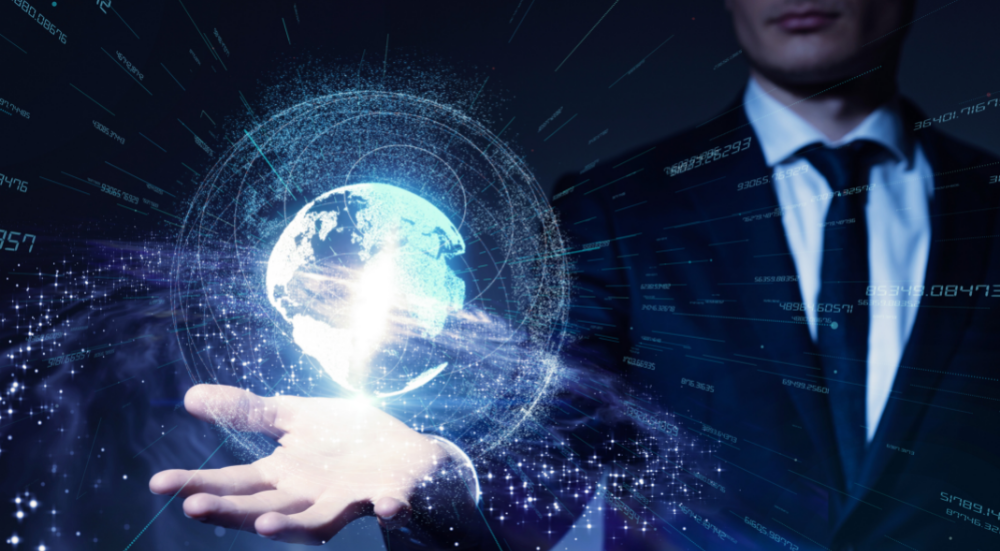 However, there are products that in some cases are exempt from the REACH regulation:
• Medicinal products for human and veterinary use
• Cosmetic products
• Medical devices which are invasive or used in direct physical contact with the body
• Food products
REACH published a guide that gives more explanations and supporting information for the different exceptions and clarifies when an exception can be applied and when not.
If a company is importing products in order to bring them into its local market, it needs to ensure that the products comply with the REACH substance restrictions and also check if there are any Substances of Very High Concern (SVHC) in the products, as that this may increase the obligation to provide information.
Likewise, in one way or another, it is necessary to be informed of all the integrating elements of the quality control process in Asian countries so as not to make any mistakes.
Complying with current regulations is our priority.