Certificates in the quality control process in Asia
Previously in our blog we have explained what ISO standards are and why they are important.
Next, we are going to expose the different certificates that are present in the quality control processes in Asia.
These certifications are issued individually for each product and have an expiration date. Most of them are focused on standards for protection and security.
In the same way, having one of these certificates is synonymous with product responsibility in terms of compliance with certain protection and safety regulations. This is the equivalent of safe and durable products.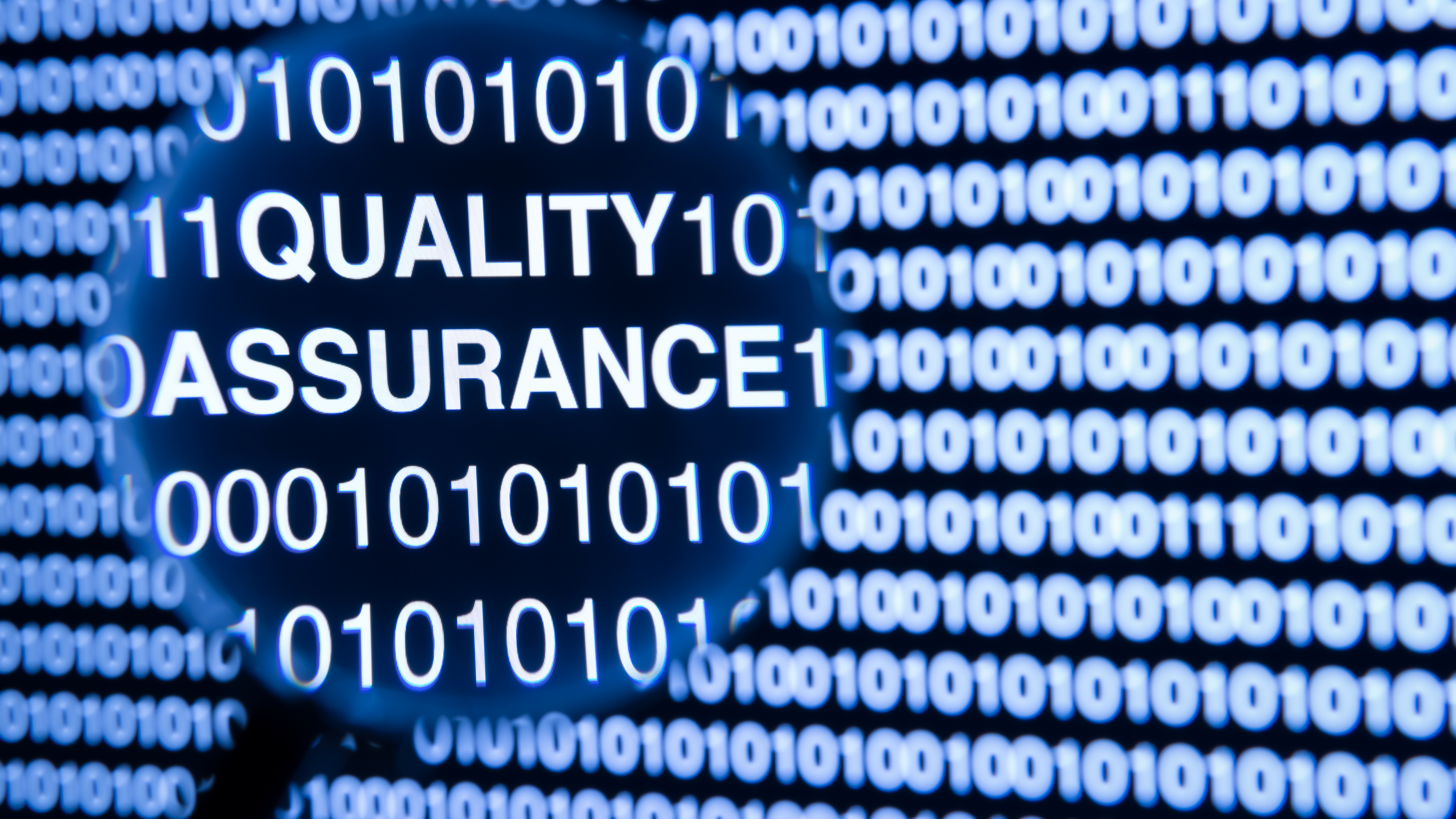 CE CERTIFICATION:
CE Certification: It is the most common marking that exists. The vast majority of factories in China have it in their products. It means European Conformity and it is necessary to guarantee the protection and safety in the handling and operation of the devices. It is mandatory for the marketing of all types of products in Europe.
UL CERTIFICATION:
UL Certification: Property of Underwriters Laboratories Inc. Independent entity in the United States. It regulates the manufacturing standards, materials, components and tests involved in the safety and protection of devices. Focused on the electronic point of view.
FCC CERTIFICATION:
FCC Certification: Acronym for the Federal Communications Commission of the United States. Responsible for stipulating the electromagnetic compatibility of consumer devices to avoid interference with other devices or already regulated frequency bands.
ETL CERTIFICATION:
ETL Certification: The ETL Listed Mark. Alternative to UL and CSA. This standard is currently owned by Intertek Testing Services and is recognized by both UL and CSA.
ETL marking: Focused on the fact that the product has passed electrical safety tests. They are necessary for marketing in the United States. Its manufacture has been audited and has continuous verification inspections. When the ETL logo is accompanied by a US and a small C, it means that it is approved for sale in the United States and Canada..
GB SCHEME CERTIFICATION:
Designed and created by the national certification services of the IECEE Member States. This CB certification system is the only international process that allows mutual recognition of test results between affiliated bodies. In this way, the commercialization of low voltage electrical equipment is easier and the products are tested only once.
BASED ON INTERNATIONAL IEC STANDARDS:
The CB certificate evaluates the electrical safety of products. It is currently applied in 44 countries including the United States, Canada, China and Mexico. In other words, CB validates the result of other standards so that they can be used internationally.
GS CERTIFICATION:
Security stolen and applicable on a voluntary basis in Germany. For Germany, CE certification is mandatory, but GS has earned the respect of the consumer as it values ​​the safety of products before they are marketed. Subsequently, checks are carried out in the sale, to verify that all comply with the standards and characteristics certified in the initial sample. A GS marked product offers great safety confidence.
ROHS CERTIFICATION:
This certificate is of recent application for the European Union. It is related to productions that respect the environment and guarantee personal safety by not including dangerous or toxic substances in their devices.
This standard restricts the use of six hazardous substances. Used for the manufacture of electronic equipment and household appliances. Batteries are excluded from this standard as they have their own certification.
NOM CERTIFICATION:
They are applicable in Mexico and are a reference for many Latin American countries. They have a high standard of demand. They are equivalent with UL, ETL, CSA and CB. It has its laboratories in Mexico through the NYCE certifier, but in recent years, with the rise of "Made in China" productions, they have set up structures in China itself with the aim of certifying products. NOM standards have great prestige and international recognition and are references for Latin America.
CCC CERTIFICATION:
China Compulsory Certification, is the Chinese certification. In recent years, the demand for this certification has gradually increased. All products marketed in its domestic market must have it.
They use CQC laboratories as certifiers, which have also achieved great international prestige and are endorsed to certify compliance with other standards.
It may sound weird, but all products entering the Chinese market must be certified by the CCC. Knowing this certification, if there are no regulated certifications in your country, you can select products that comply with the CCC. In this way you guarantee at least their electrical safety during their operation in countries without regulated certifications.
Likewise, it is important to have the corresponding certification, since it is best to import products with certification to guarantee the safety of consumers.
At EsAsia, one of our missions is to guarantee safety in all phases of quality control, which is why we comply with the necessary requirements and standards to be able to carry out our work successfully.