How is the shipment of a container from China to Mexico
When thinking about starting to import from China to Mexico, many people wonder and worry: How to bring a container from China? What are the costs of transporting the merchandise from the factory to your warehouse? (price of bringing a container from China). That is why today we want to give you some information about sending a container from China to Mexico, so that you have the necessary information and keep everything under control.
How much does it cost to ship a container from China to Mexico?
Before saying how much the price of container freight is, we have to warn that the price of maritime transport, as well as air tickets, are subject to the time of high season, medium season and low season. The rates that I am going to give you are for this week and we are in mid-low season. In fact, ocean freight prices vary every week, although there are times when prices remain the same for weeks.
It is also necessary to point out that this price that I am going to give you is a price reference between the port of Ningbo (China) and the port of Manzanillo (Mexico).
After all this long introduction, now we can estimate how much it costs to bring a container from China to Mexico. The updated price for this year 2022 is around 11,000 USD.
In the case of Mexico, transportation, port expenses, nationalization, transportation within the republic and etc. It usually increases between 35-40% of the value of the merchandise or machinery (considering common tariffs). Of course, it depends a lot on how far the port is from the warehouse, if it is high or low season for freight, etc.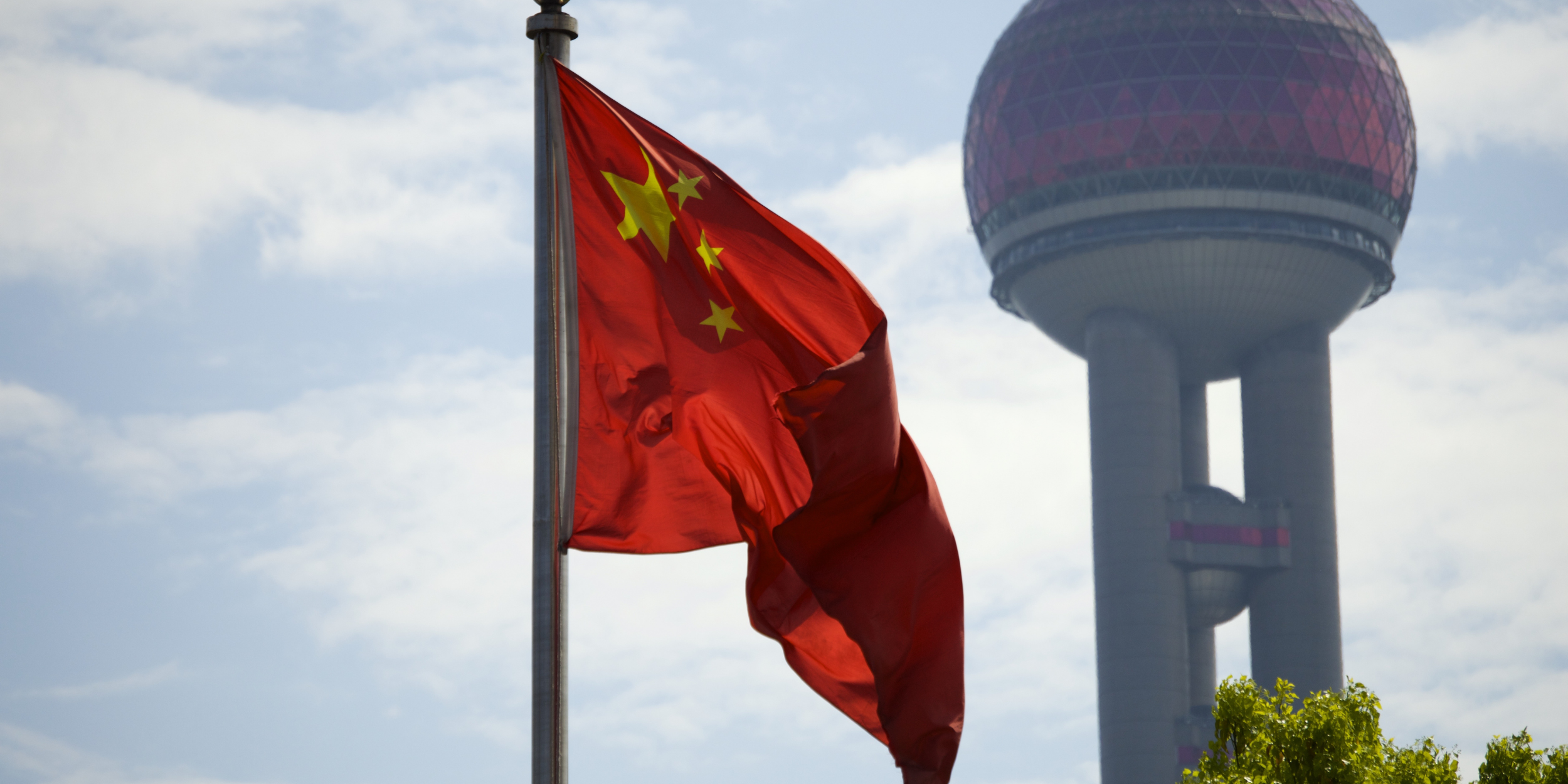 How long does it take to get a ship from China to Mexico?
The maritime transit time between China and Mexico is between 18 days to 25 days. The difference is due to the sea route of the ship. There is a sea route from China to Mexico that goes up from the south of China, port by port until it reaches South Korea, then crosses the ocean and begins to go down port by port of the West Coast of the United States until finally reaching Manchineel. This sea route is quite slow for Central American countries but very convenient for cities like Vancouver, Seattle, Los Angeles.
The second route is the one that goes in the opposite direction. The ship begins its journey in South Korea, and goes down port by port until it reaches Hong-Kong and from there it leaves for Central America (often to Panama). and it makes all its stops until it reaches Manzanillo. This route is much more convenient to Manzanillo.
What are the sea freight seasons?
The high season is before and after the Chinese New Year (I don't write it because it changes every year).
The average high season (not as high as Chinese New Year) would be the entire European summer.
What can be considered the mid-low and low season would be the months of April, May, November and December.
How to ship a container from China to Mexico?
It is very simple, you request it from the corresponding agency and they are in charge of requesting that they release a container, the truck that will transport it, the padlock, the papers, the space on the ship (which in turn includes all the logistics of handling within the port). As you will see, you always have to have an external agency within your team to help you carry out this procedure, since, in addition to being complex, shipping companies do not serve companies that are not within the industry.
Ocean freight is the best way to ship heavy or oversized cargo, thanks to the large carrying capacity of transport vessels. Different shipping containers in various sizes can accommodate oversized ocean freight cargo. The smallest container is 20 feet tall and the largest that can be offered is 45 feet.
If you ship heavy and oversized cargo by sea, we recommend shipping Full Container Load (FCL) to maximize your costs.
At EsAsia, we are here to advise you on whatever you need.