The most important load airports in Asia
One of the pillars of China's international trade is its airport infrastructure, since it allows it to connect with 215 countries through international load flights for the exchange of goods. Only in the most important load airports in China, more than 10 million tons of annual products originating in this and other countries are mobilized.
It currently has 241 civil airports, of which 47 carry cargo flights as well as passengers. One of the great advantages of the most important load airports in China is that they are connected to a network of highways and rail transport routes, which facilitates the transfer of shipments to local areas of Chinese territory.
By 2035, this economy could have a total of 400 airports, according to the Civil Aviation Administration of China (CAAC). This makes the Asian giant an optimal country to do international business and could increase the portfolio of companies with which it has commercial relations.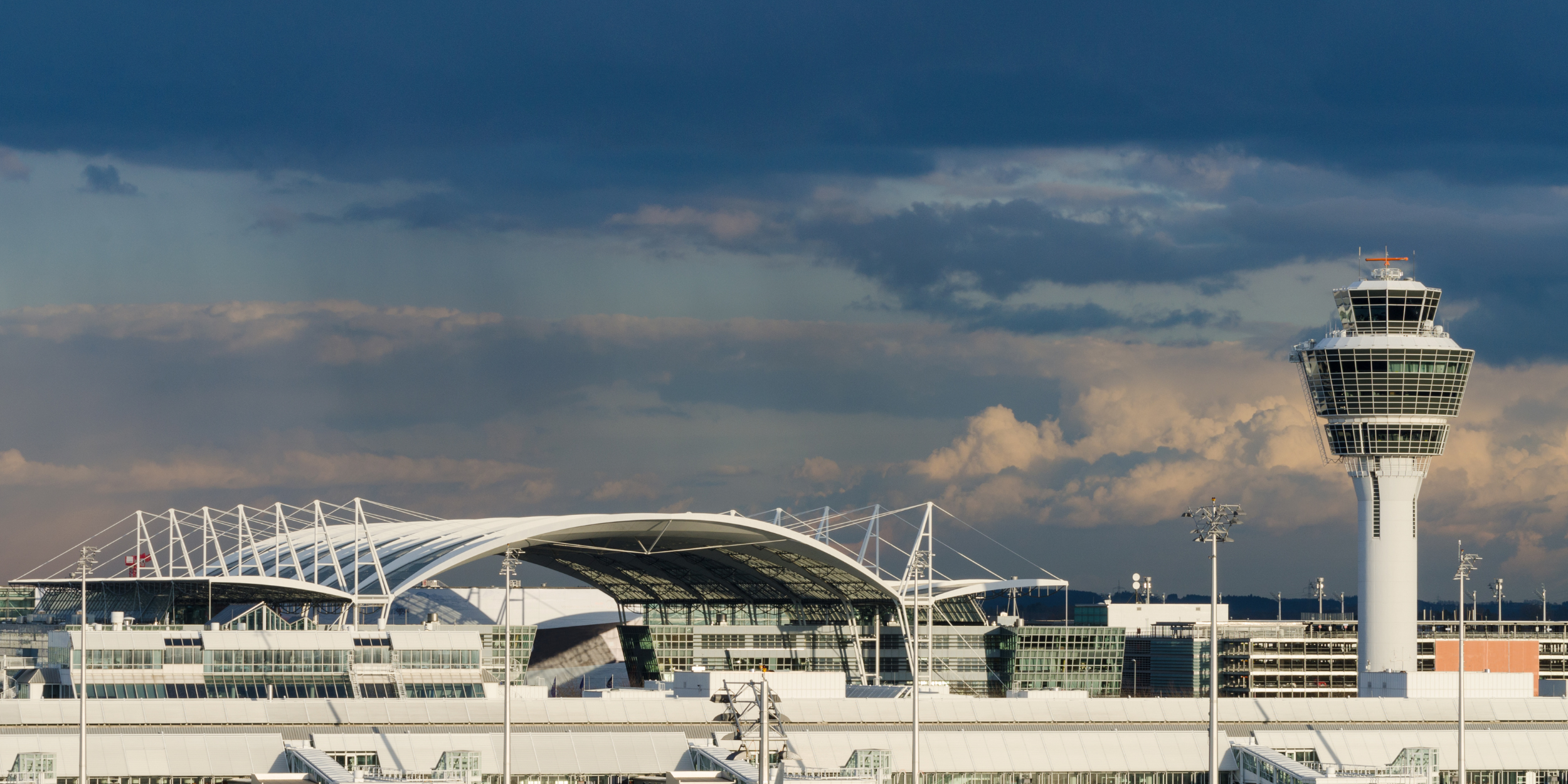 The international transport of goods is concentrated in six air terminals that we present below:
Hong Kong International Airport (HKG)
Every year it loads and unloads 4 million 460 thousand tons.
Shanghai Pudong International Airport (PVG)
It concentrates 32% of the total merchandise moved in China.
Guangzhou Baiyun International Airport (CAN)
It handles 24% of all merchandise entering and leaving China.
Beijing International Airport (PEK)
It concentrates 34% of the total merchandise moved in Chinese territory.
Beijing Daxing Airport (PKX)
It is connected to an extensive network of trains to facilitate the movement of goods in the last mile.
Chengdu Tianfu International Airport (TFU)
Its capacity to move cargo is one million 300 thousand tons per year.
Air cargo has become a constantly growing engine in the Asian continent, which, without a doubt, is one of the main doors for its trade.