Shanghai already operating at 80% of pre-lockdown levels
The situation in Shanghai, the world's largest port enclave, is being closely watched after the two-month lockdown disrupted supply chains in China and around the world.
Traffic into the city is picking up, with some logistics experts reporting that activity is returning to around 80% of levels before the Covid-19 lockdowns in Shanghai. Therefore, the road transport situation in Shanghai could return to normal within the next week or two, digital carrier Flexport Inc told the news agency.
On the other hand, Shanghai's port operations are also improving. Daily container throughput, a measure of the amount of cargo handled, is about 95% of normal levels, according to local media reports. Additionally, shipping delays have been significantly reduced. The average waiting time in the Shanghai port area for container ships has dropped to 31 hours at the beginning of June, compared to 69 hours at the end of April, although it is still four hours above the average of the last three years, according to data from VesselsValue.
As for China's trade exchanges with the rest of the world, they grew by 9.6% year-on-year in May after having suffered a slowdown last April, when they advanced by 0.1%. Thus, exports from the second world economy grew at a double-digit rate in May, -a monthly increase of 12.6% and 16.9% compared to the same month of 2021- thus breaking expectations.
Meanwhile, imports also expanded for the first time in three months – rising 3.1% monthly and 4.1% year-on-year – providing some relief to Chinese policymakers as they try to chart an economic path out of the shock that has shaken world trade. All in all, the country registered a trade surplus of 73,523 million euros last month compared to a forecast of 54,709 million.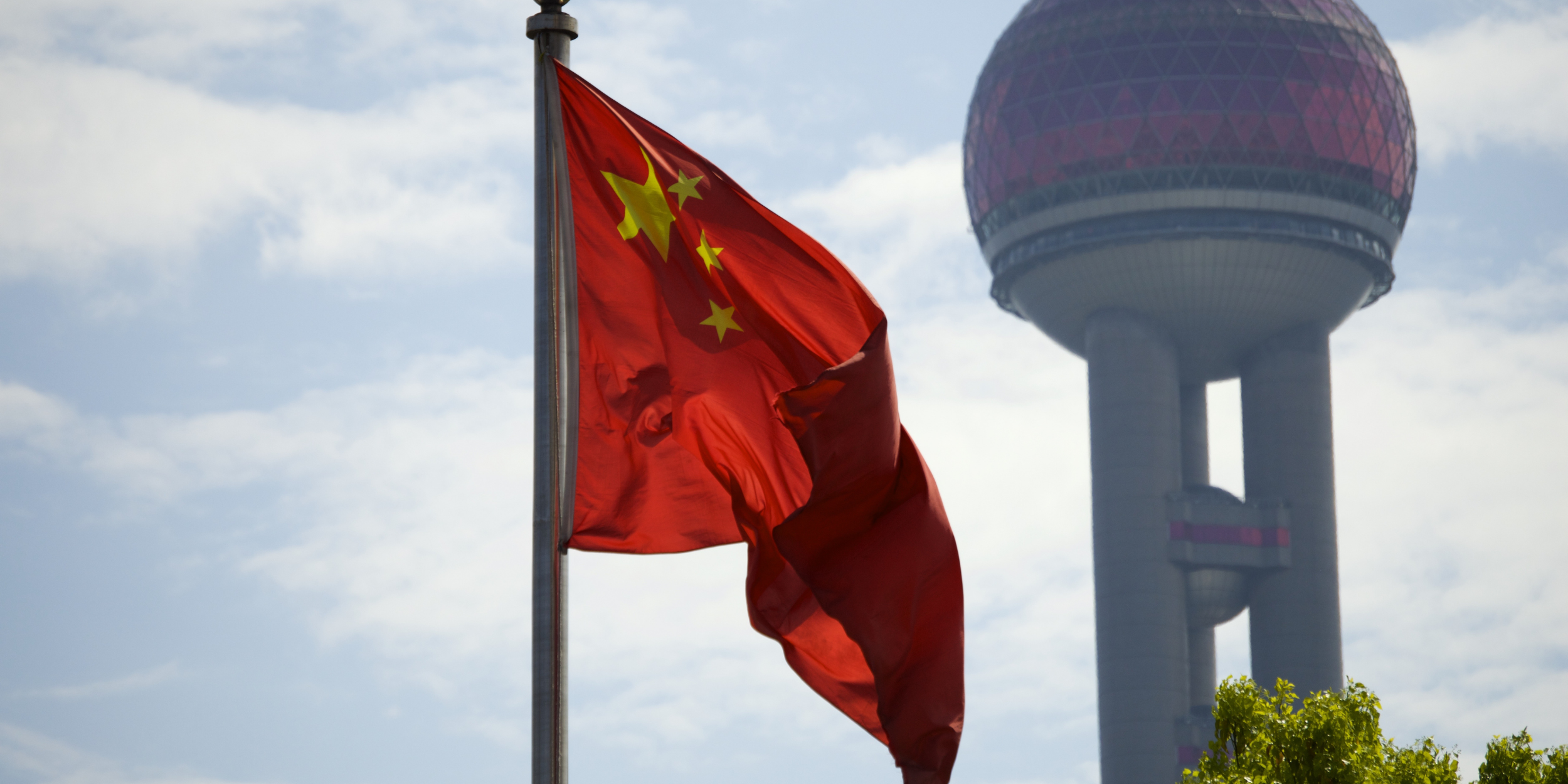 "We always thought that China could quickly resolve supply chain disruptions, but this is even better than our optimistic view," Wei Yao, head of research for Asia Pacific and chief economist at Societe Generale SA, told Bloomberg.
He also noted that China will strengthen port operations to make them more efficient and hold more trade fairs in line with the new measures to ease pressure on foreign trade, according to Reuters.
From EsAsia, we will continue to inform you of all the news in our sector